2017 Illinois State Bodybuilding, Figure, Bikini, Men's & Women's Physique
National Qualifier& New Novice Divisions
New Men's Classic Physique Division Expanded Height Classes In Bikini & Men's Physique New Novice Men's, Figure, Bikini & Physique Divisions

May 6th, 2017

Copernicus Foundation (The Gateway Theatre)
5216 W. Lawrence Avenue, Chicago, IL
Promoters: Ron Alteri and Chuck Sanow
1-847-812-1999 or 1-708-598-3846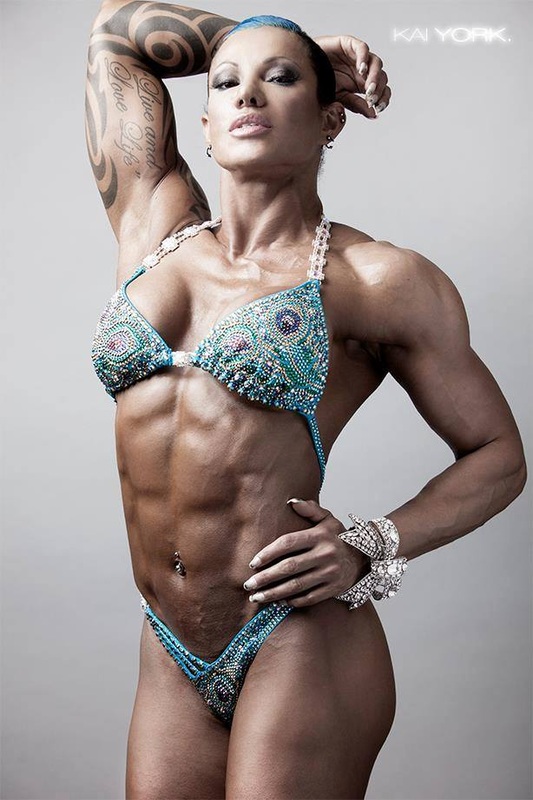 Guest Poser, Chicago's Own Mikiaila Soto, IFBB Pro
Past Show - 2016 Illinois State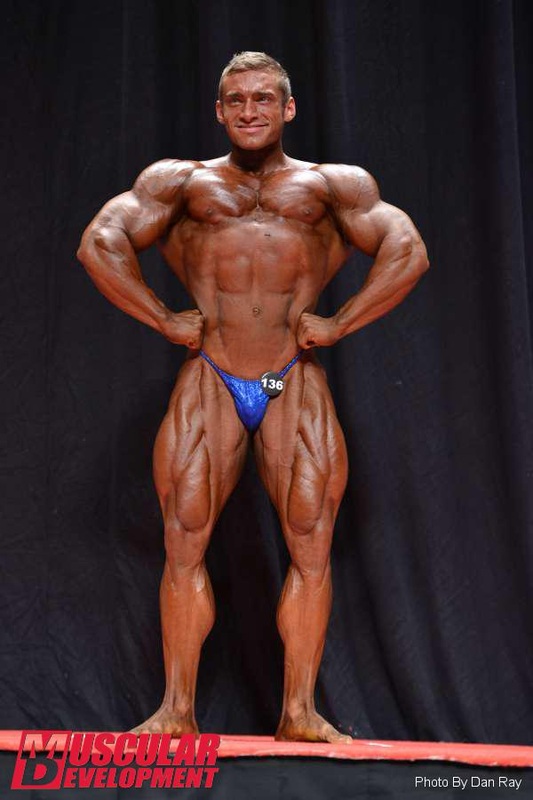 May 7th 2016
NPC Illinois State Fitness and Figure/Wheelchair
Chicago, IL
Promoters: Ron Alteri and Chuck Sanow
1-847-812-1999 or 1-708-598-3846


Saturday May 7th, 2016

Copernicus Foundation
(The Gateway Theatre)
5216 W. Lawrence Avenue, Chicago, IL

Pre Judging starts at 10:00 AM CST

Evening Show starts at 5:00 PM CST
Guest Poser, Cody Montgomery, IFBB Pro

Awards

Awards for Most Muscular for Men &
Most Symmetrical for Women In
Open Bodybuilding Divisions Only

New for Competitors – Coach Pass
Have your coach back stage helping you for pre-judging
and the night show. For $125.00, your coach gets a
pump up room pass, to help you complete your
contest prep.

Competition Make Up & Hair Provider
Megan Melone, megan@meganmelone.com

No Weights Will Be Provided
Bring your own bands.